---
What is Anxiety?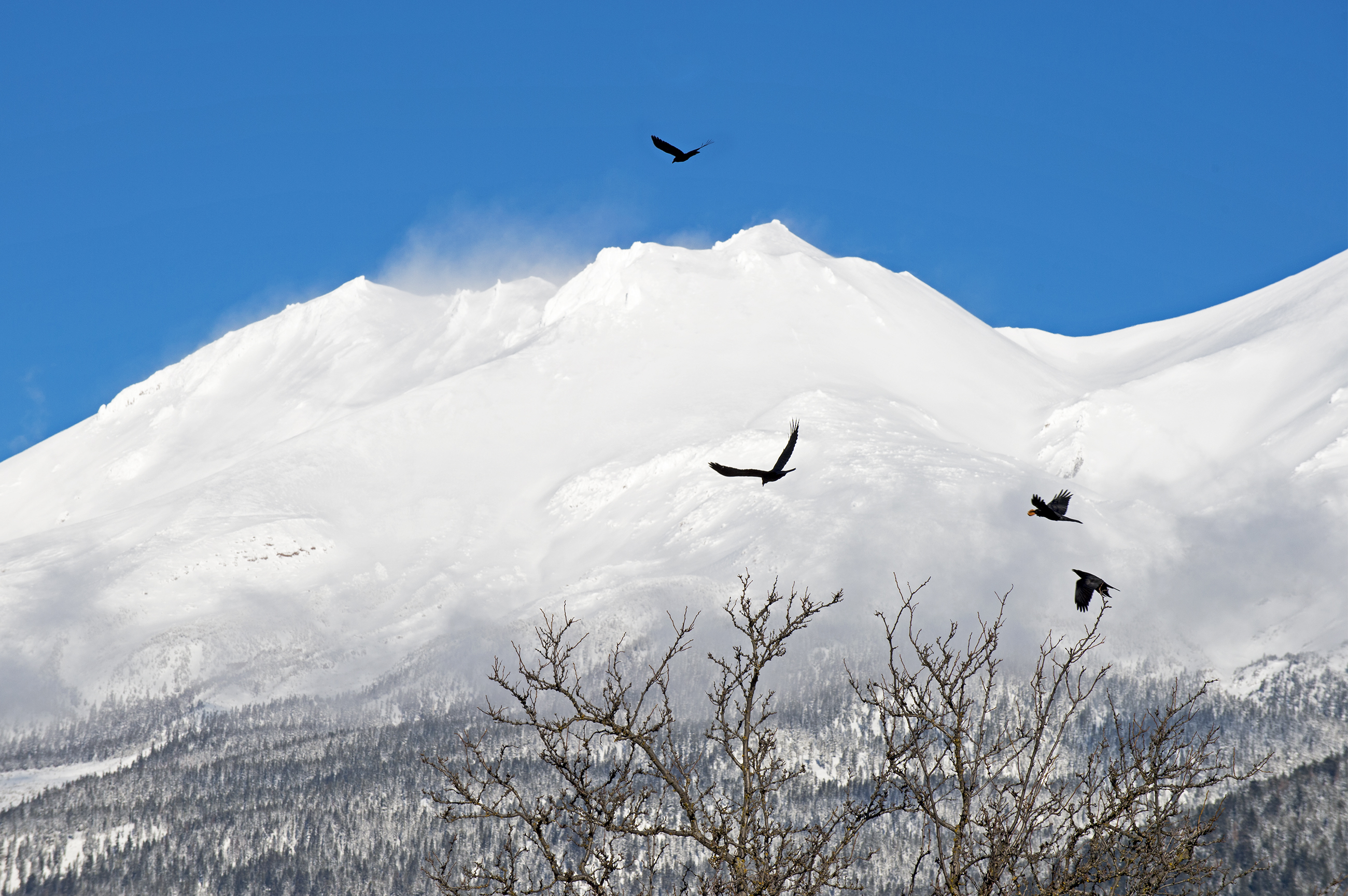 Anxiety is a normal human reaction to stressful situation. Everyone worries or feels nervous from time to time; and in some situations, it can actually be beneficial. But for some people, however, anxiety can be
excessive
and even
get worse
over time. For someone who is suffering from anxiety, the individual may experience
restlessness or on edge, being easily fatigued, difficulty concentrating, irritability, difficulty controlling the worry, and/or sleeping problems
, etc., and the symptoms may cause negative effect on one's activities of daily living, such as
impairing the ability to function
at work, school, and in social situation.
Anxiety can manifest in various forms, including
generalized anxiety, social anxiety, obsessive-compulsive behaviors, panic attacks, specific phobias
, etc. Collectively, they are among one of the most common reasons people seek therapy, and they are
highly treatable
.
To address the anxiety, we will collaboratively work together to examine the current anxiety-related symptoms and develop concrete skills and techniques for effectively managing the anxiety. We will also explore the unpleasant feelings and situations that might cause the negative emotions, and resolve those underlying issues. Through our exploration, we will gain insights of the origin of the challenges, attain effective skills to manage the symptoms, integrate the past experience, and enhance the mental capacity of managing present tasks.
For some people, medications may have a role in managing anxiety. As a Marriage and Family Therapist,
I do not prescribe medications
; but I can make appropriate referrals and continue providing therapeutic services.
I can also help you with
depression
,
trauma
,
dual diagnosis
, and
relationship difficulties
.

​For more information or schedule a consultation, please call (650) 436-7321 or email
alex.tsai@innerimagecounseling.com
. Thank you!
Office Location:
626 WALNUT ST STE 207, SAN CARLOS, CA 94070
​
---