---
What is Dual Diagnosis?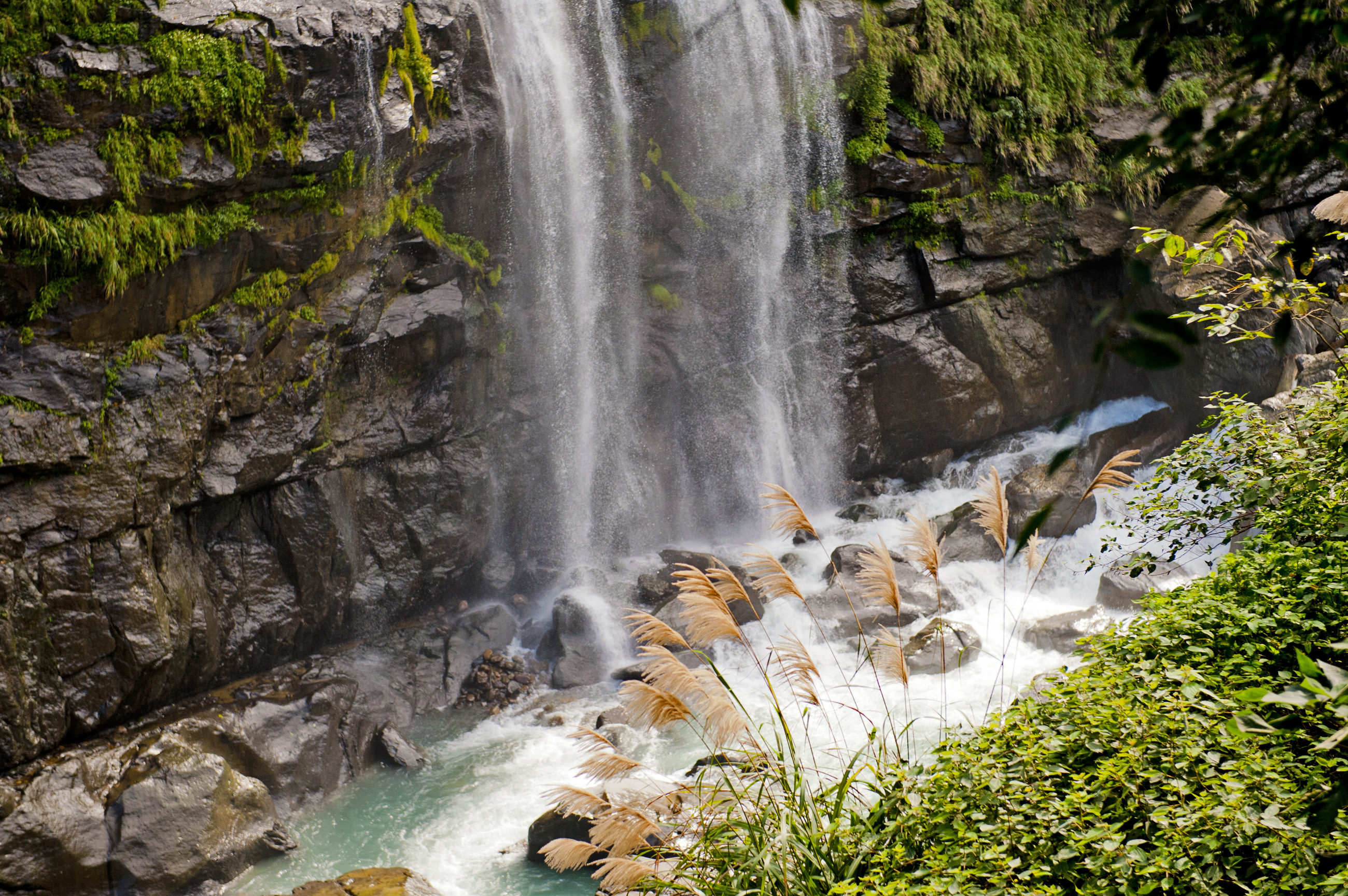 Dual diagnosis is a term for when someone
suffers from a mental health condition and a substance abuse problem simultaneously
. Either substance abuse or mental illness can develop first. It could be that a person experiencing a mental health condition turns to drugs and alcohol as a form of self-medication, or a person's substance use can also lead to mental health concerns because of the effects substances have on a person's moods, thoughts, brain chemistry and behavior.
Research shows though that drugs and alcohol only make the symptoms of mental health conditions worse
.
Dual diagnosis is a very broad category and the symptoms of dual diagnosis vary widely. The symptoms of substance abuse may include
withdrawal from friends and family, extreme mood changes, confused thinking, unable to concentrate, suicidal thoughts, loss of control over substance use, unusual behaviors to maintain the substance use
, etc.
We will collaboratively work together to examine the current symptoms of dual diagnosis and explore options to stabilize the substance use first. Depending on the severity of the substance use, many people may also benefit from detoxification, support groups, out-patient treatment, or/and in-patient treatment. Simultaneously, we will develop concrete skills and techniques for managing the stress and explore the underlying issues that cause the mental health conditions. Together, we will gain insights of the origin of the challenges, enhance the internal resources to manage the stress, and develop more flexible ways of relating to people and the world without substances.
As mentioned, medications, detox, in-patient treatment, and out-patient treatment may be helpful in managing dual diagnosis. As a Marriage and Family Therapist,
I do not prescribe medications
; but I can make appropriate referrals and continue providing therapeutic services.
I can also help you with
depression
,
anxiety
,
trauma
, and
relationship difficulties
.
For more information or schedule a consultation, please call
(650) 436-7321
or email
alex.tsai@innerimagecounseling.com
. Thank you!
Office Location:
626 WALNUT ST STE 207, SAN CARLOS, CA 94070
---