---
What is Trauma and PTSD?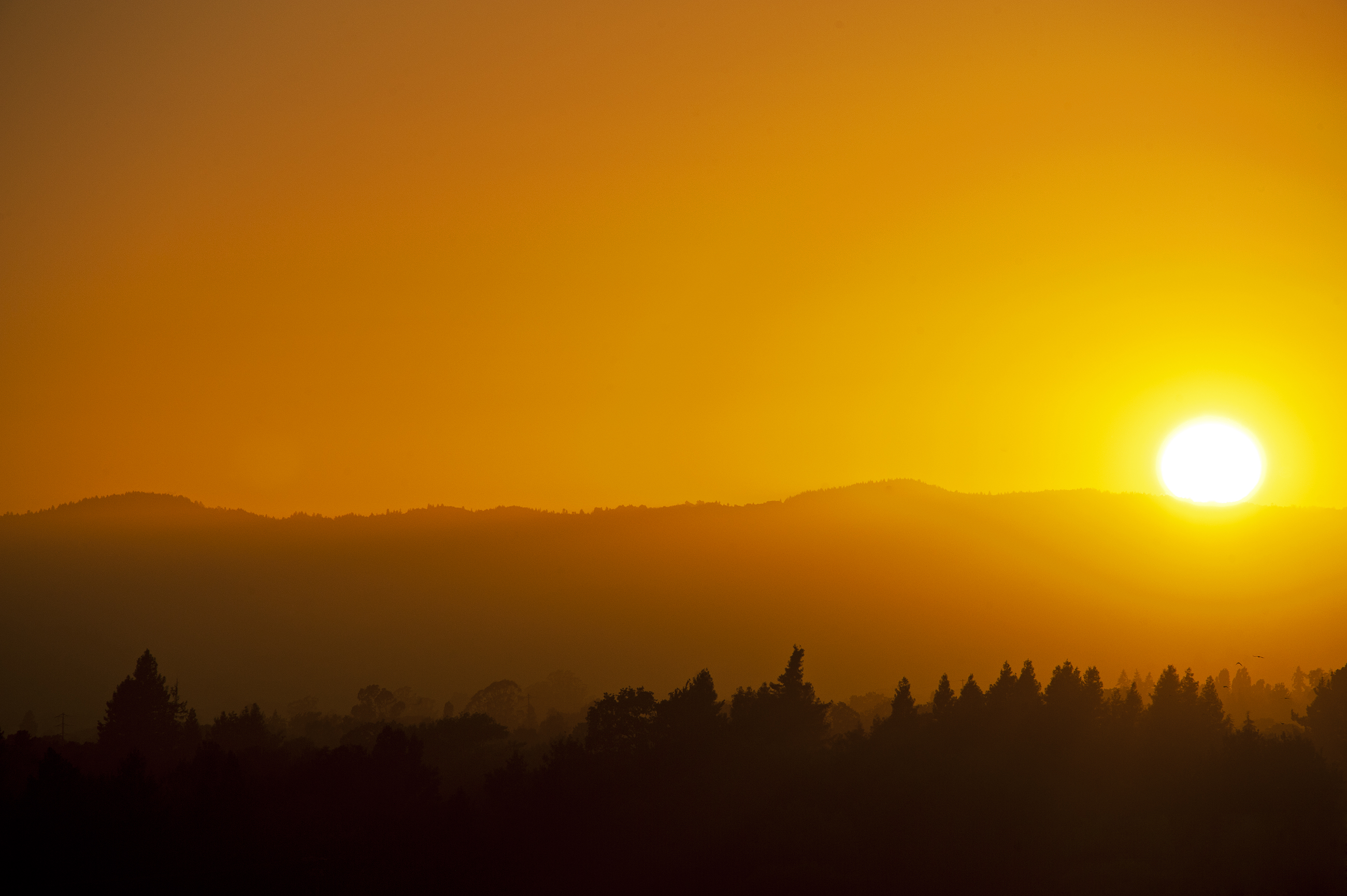 Post-traumatic stress (PTSD) could happen when a person
experienced or witnessed a traumatic event
such as a
natural disaster, a serious accident, a terrorist act, war/combat, rape or other violent personal assault
. PTSD occurs in men and women, in people of any ethnicity, nationality or culture, and at any age.
People with PTSD may suffer from having
intense, disturbing thoughts and feelings
related to their experience that last long after the traumatic event has ended. They may have
flashbacks or nightmares about the event, experience negative emotions such as sadness, fear, or anger, and feel detached or estranged from other people
. They may also
avoid situations or people
that remind them of the traumatic event, and have
strong negative reactions toward loud noise or unexpected movements
. PTSD often
occurs with other related conditions
, such as depression, substance use, memory problems, and other physical and mental health problems.
We will collaboratively work together to examine the current PTSD-related symptoms and develop concrete skills and techniques for managing the stress. I also often utilize EMDR and active imagination to facilitate the healing process, relief the stress, and enhance the tolerance of distress.
Through our exploration, we will enhance your
capacity to relate to feelings without being overwhelmed by them, gain insights of the origin of the challenges, alleviate the stress, and
support you to integrate the experience and
enhance the mental capacity of managing present tasks.
For some people, medications may have a role in managing post-traumatic stress. As a Marriage and Family Therapist,
I do not prescribe medications
; but I can make appropriate referrals and continue providing therapeutic services.
I can also help you with
depression,
anxiety
,
dual diagnosis
, and
relationship difficulties
.
For more information or schedule a consultation, please call (650) 436-7321 or email
alex.tsai@innerimagecounseling.com
. Thank you!
Office Location:
626 WALNUT ST STE 207, SAN CARLOS, CA 94070
---