What is Depression?
---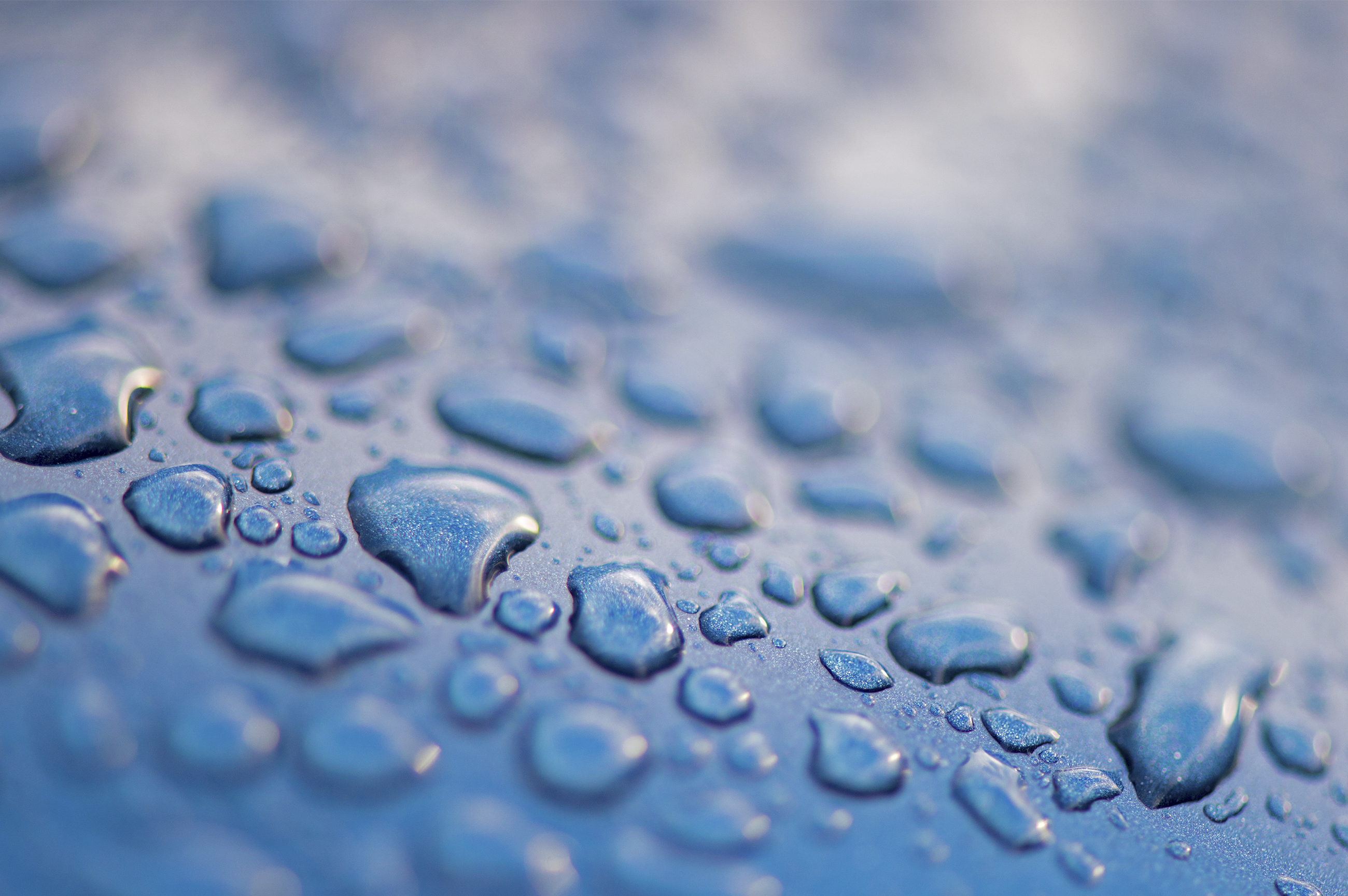 ​According to the National Institute of Mental Health (NIMH), In 2014, an estimated
15.7 million adults
in the U.S. — about
6.7 percent of all U.S. adults
— had at least
one major depressive episode.
We all experience sadness from time to time. However, depression is different. For someone who is suffering from depression, the individual may experience
extreme sadness or despair
that often
lasts several weeks
, and the symptoms would
interfere with their activities of daily living
, such as
losing energy or concentration on tasks, having diminished interest in activities, causing eating and/or sleeping problems
, etc. In addition, long-term studies reveal that men and women diagnosed with clinical depression are more than
twice as likely
to
develop coronary artery disease or suffer a heart attack
.
Depression is one of the most common reasons people seek therapy, and it is
highly treatable
. Together, we will examine the current depressive symptoms and inquire healthy alternatives. We will explore the inner psyche together to identify and mend the unmet needs, which could arise from various reasons, such as trauma, neglect, loss, and guilt, etc. Through our exploration, we will gain insights of the origin of the challenges, heal the wounds, and enhance the mental capacity of managing present tasks.
For some people, medications may have a role in managing depression. As a Marriage and Family Therapist,
I do not prescribe medications
; but I can make appropriate referrals and continue providing therapeutic services.
I can also help you with
anxiety
,
trauma
,
dual diagnosis
, and
relationship difficulties
.
For more information or schedule a consultation, please call (650) 436-7321 or email
alex.tsai@innerimagecounseling.com
. Thank you!
Office Location:
626 WALNUT ST STE 207, SAN CARLOS, CA 94070
​
---