​San Carlos | San Mateo Psychotherapist, Alex Tsai, MBA, MA, LMFT
---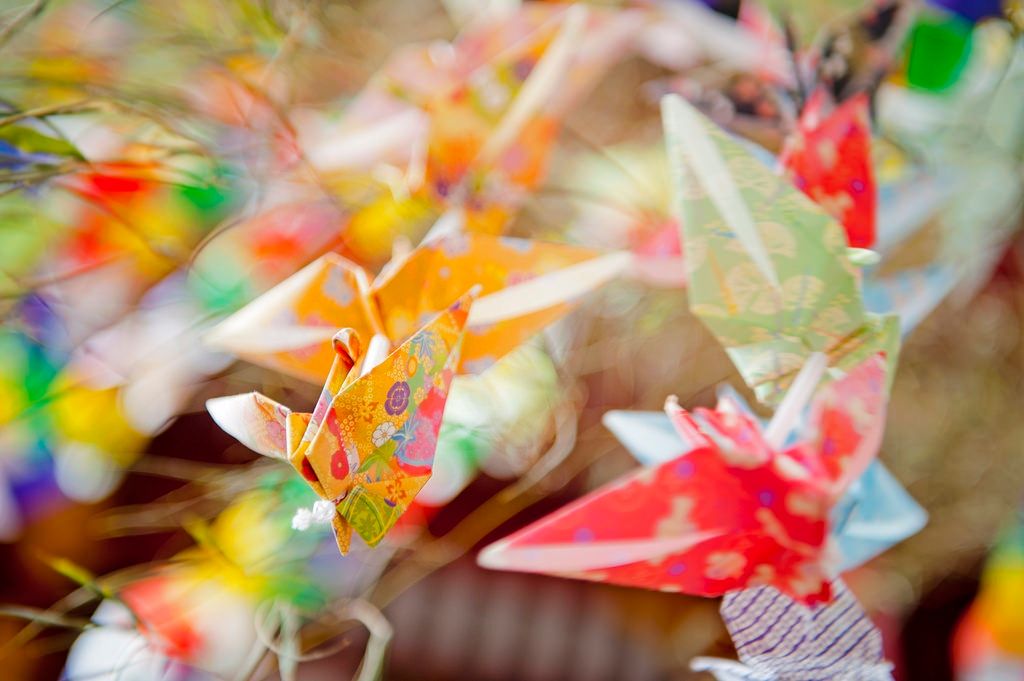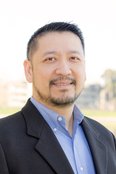 ​After a transition from Asia to the U.S. and the transformation from business to counseling, I know we all have the power to create an authentic life we aspire to.
I am a
Marriage and Family Therapist (LMFT#96390),
licensed in the state of California. With a caring and non-judgmental approach, I work with clients to support them developing personalized and attainable goals to enhance the quality of life.
I have
extensive experience working with adults, young adults, adolescents facing a wide range of challenges, such as trauma, depression, anxiety, dual-diagnosis, phases of life issues, family conflicts, and relationship difficulties in individual, couples, and family psychotherapy.
I am a
depth-oriented psychotherapist
, and my therapy style draws from training in Jungian and psychodynamic psychotherapy, with a goal to promote psychological growth and pursue "individuation," a process of developing an authentic connection with one's inner self. I am particularly interested in dreams, images, symbols, and have been leading "Dream work" groups to support clients healing from mood symptoms, exploring life purposes, and repairing relationships with self and others. I
support each client to explore and understand the connection between the conscious and unconscious mind to pursue one's authentic goals. I find it both meaningful and rewarding to participate in each client's journey and create positive changes through our therapeutic sessions.
With my training and experience, I have developed expertise to support clients in following areas,
​
I am a strong advocate of cultural diversity with valuable professional and personal experience, including working with
minorities, LGBTQ (Lesbian, Gay, Bisexual, Transgender, and Queer),
and
women
, etc., as well as
actively participating in supporting LGBTQ community. As an immigrant myself, I also understand the challenges of relocating to a new country, and appreciate the values each of us brings
. In addition, I
am affiliated with
American Association for Marriage and Family Therapy
,
California Association of Marriage and Family Therapists,
and
The Psychotherapist Association for Gender & Sexual Diversity.
​ ​
For more information or schedule a consultation, please call (650) 436-7321 or email
alex.tsai@innerimagecounseling.com
. Thank you!
Office Location:
1303 San Carlos Ave., SAN CARLOS, CA 94070
---
---